​​Created in 2011 by Baxter International Inc., Baxter Ventures builds on the company's more than 85-year legacy of supporting healthcare innovation and saving and sustaining lives worldwide.
Our investment focus includes therapeutic areas complementary to Baxter's presence in critical, hospital, nutritional, renal and surgical care, as well as cutting-edge technology and therapies outside of Baxter's current product portfolio.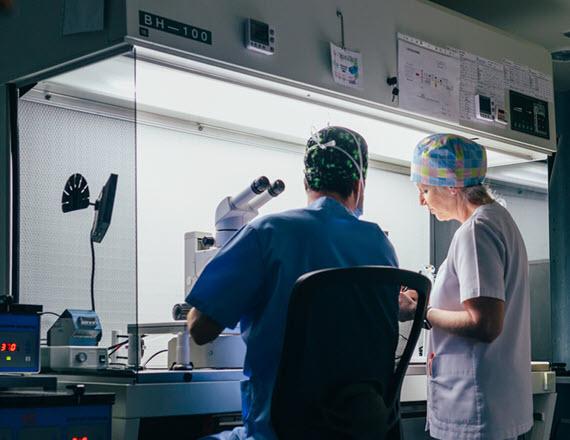 ​Investment Philosophy​
​Baxter Ventures invests in companies with innovative technologies, products, and therapies that accelerate growth and advance patient care. Each investment opportunity undergoes a rigorous evaluation process to determine if it has the potential to address unmet clinical needs and offer sustainable long-term growth.
Areas of Interest Include:
In-Hospital Solutions and Therapeutics
Critical Care
Surgical Care
Medical Devices
Monitoring and Diagnostic Tools
Medication Delivery and Management
Pharmacy Technology Tools
Renal Therapies
Healthcare Information Technology
Contact Us
Please include the following non-confidential information and we will respond if there is sufficient interest and alignment for investment.
Company name, primary contact name and contact information
Brief, non-confidential description or overview material
Please refer to the link below to submit your proposal.